Tech Lubricants & Chemicals
TEC 706-1
Use in any tire/tube assemblies for ease of installation and to prevent wrinkling of the tube which can lead to leaks.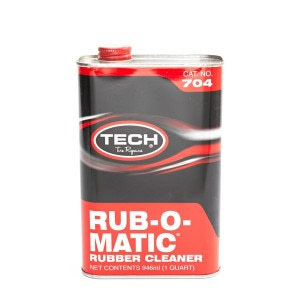 TEC704
Rub-O-Matic.Pre-Buff Rubber Cleaner. Used in conjunction with #933 inner liner scraper to remove contaminates from the inner liner before buffing.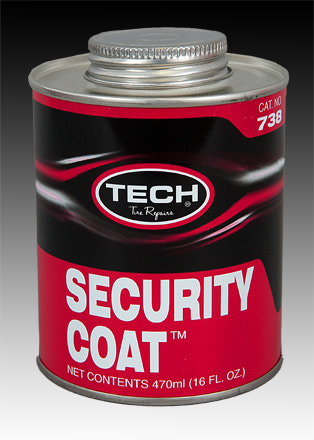 TEC738
Security Coat is a high density liquid rubber sealer, spread over top of a newly applied patch. It helps to seal any small air leaks from over-buffed area.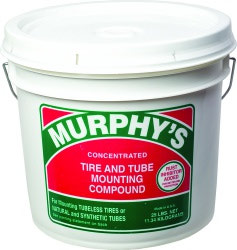 TEC723M
Murphy's Heavy Duty tire and tube mounting compound 25 LB,with rust inhibitor, Excellent for bead packing.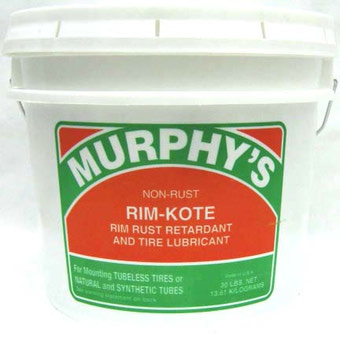 2110
This corrosion resistant tire mounting lubricant prevents rusting wheel rims. Its rust resistant formula also helps prevent tire bead freezing and helps seat tubeless tires in sub-freezing temperatures.